Validation of digital systems can be a complex and expensive process, lengthening timelines and adding extra steps and variables to already complicated software implementation projects.

Platform-type solutions in the cloud and app-based approaches offer a fresh opportunity to rethink this idea, leveraging risk-based validation strategies and critical thinking to ease the documentation burden.

In our 30 minute live and interactive session on June 27th, Michelle Vuolo and Jörn Volckmann will share their knowledge from many years of industry experience and answer your questions.

Register here: https://lnkd.in/eyB8ZeaR?

If you can't make it, don't worry! Go ahead and register and we will send you the On-Demand replay following the live event.
UPDATE: The recording of this webinar can be found here.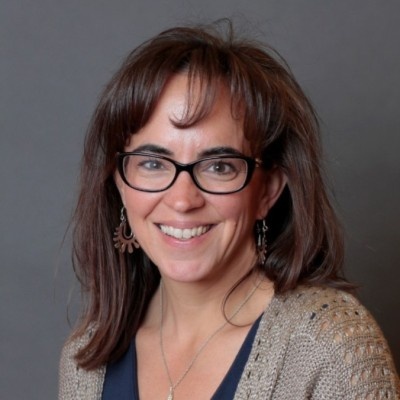 Michelle Vuolo
Head of Quality
Tulip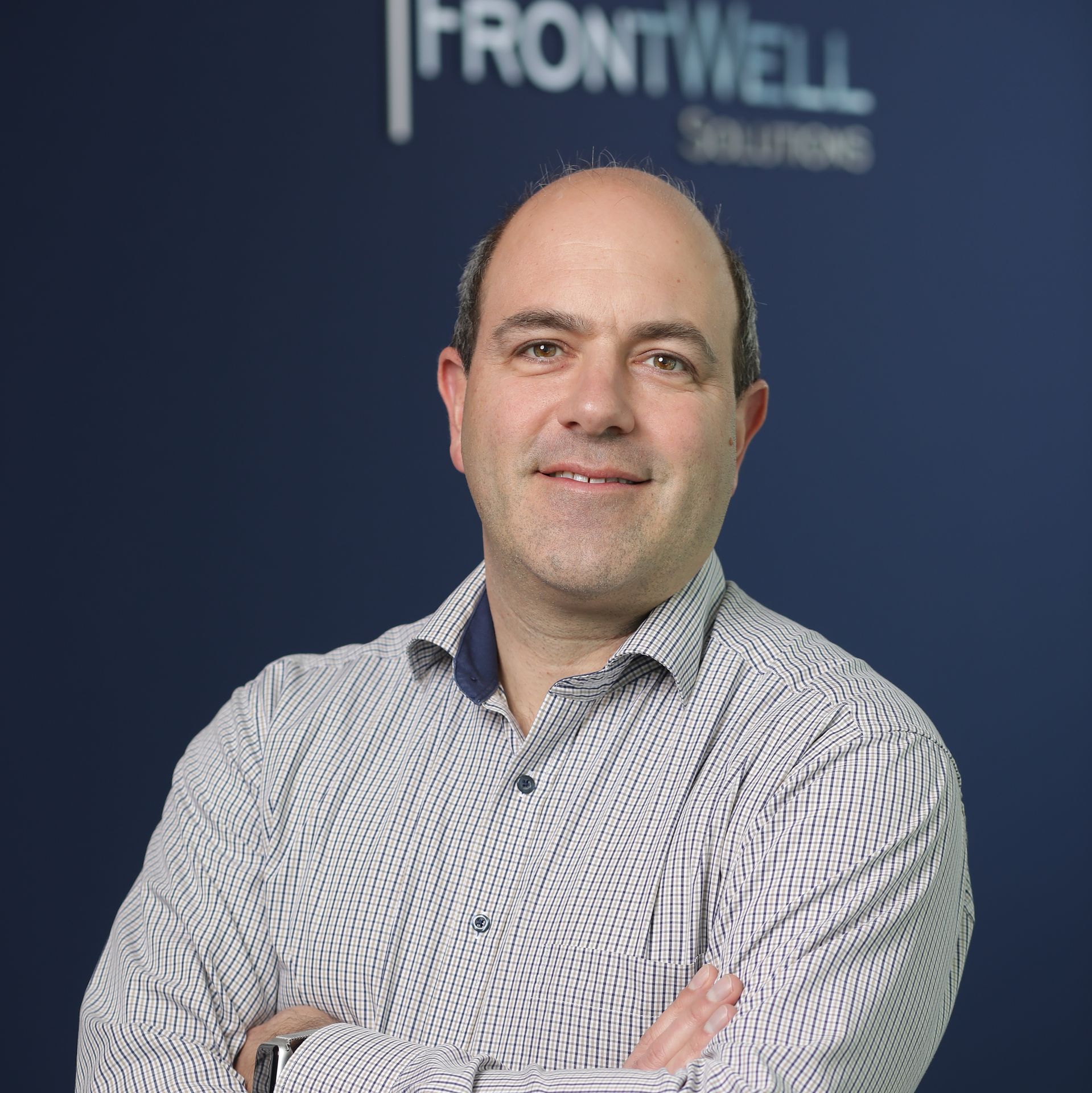 Jörn Volckmann
AD Manufacturing Excellence
FrontWell Solutions