We care about results
At FrontWell, we are a team of dynamic and efficient professionals delivering top-notch Manufacturing digitalization services to our clients. With our extensive experience in pharma, biotech & medical devices production, system integration, software product development, and IT/OT manufacturing operations, we bring a unique and diverse skill set to the table.
Our team is committed to being agile and fast, ensuring that we always meet our clients' needs and exceed their expectations. Saying no is not part of our vocabulary, and we are always ready to take on new challenges and deliver exceptional results.
We take pride in our ability to work seamlessly together, leveraging our individual strengths to create innovative solutions that drive value for our clients. With FrontWell, you can trust that you have a team of experts dedicated to helping you achieve your manufacturing digitalization goals.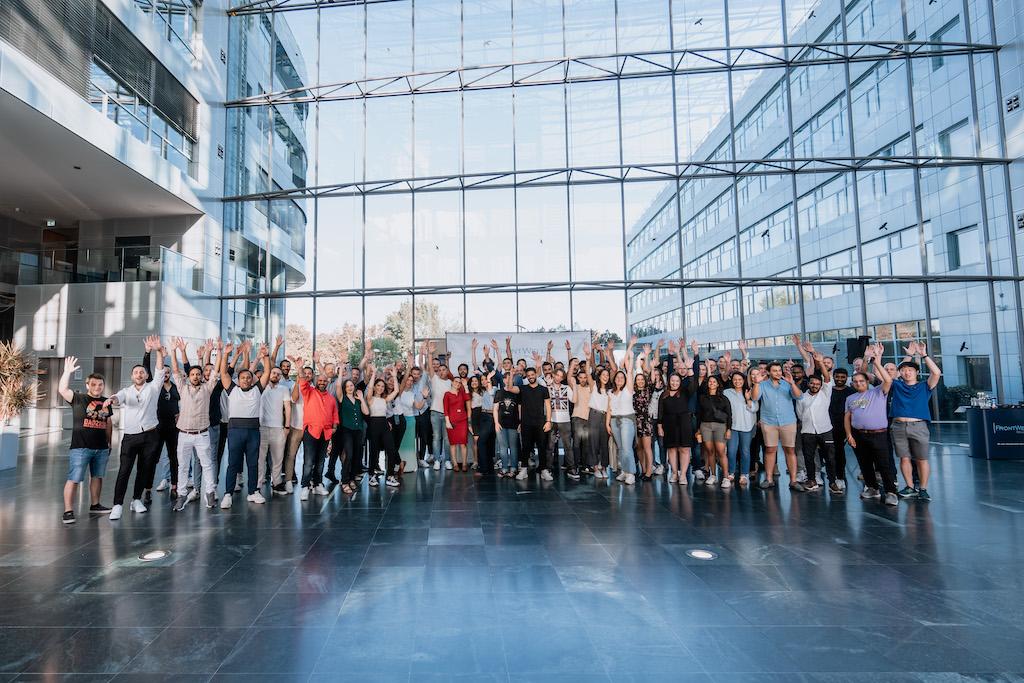 We are proudly delivering manufacturing digitalization services
to 10 out of the top 20 Pharma/BioTech Companies
100+ experts
(located in 11 countries)
5 offices
Bad Vilbel & Berlin (Germany), Boston, MA (USA), Tunis (Tunisia) & Ljubljana (Slovenia)
Independent Consulting
Partner for manufacturers & software vendors
15,000+
Manufacturing-IT project hours delivered every month
Our Expertise breakdown & industry focus
MES & LIMS Services
Manufacturing & Laboratory Analytics

System Integration according to ISA-95 (Level 2-4)
Wide range of languages and local presence in 11 countries
Pharma & BioTech
Medical Devices & Discrete Manufacturing
Our Partners
Experience the power of digitalization with our carefully curated portfolio of industry-leading software solutions. Our partnerships with top vendors bring you the best-in-class tools for every stage of your manufacturing process. From design to production, we have the right product to meet your specific needs.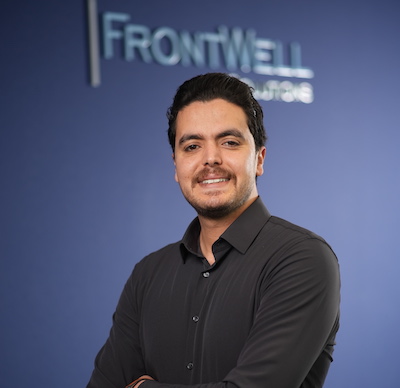 Marwen Chouk, MD Tunisia
Marwen is a dedicated and tireless member of our team, who has made invaluable contributions to our company's success by playing an instrumental role in our CM practice and helping us establish our Tunisian branch. We are honored to have Marwen on board and proud of his expertise and dedication to our team's mission.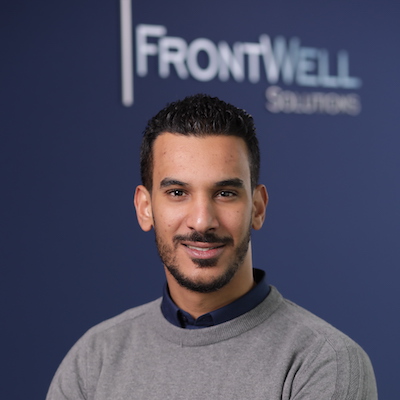 Hamza Manai, MD Tunisia
Introducing Hamza, a very talented young professional who has played a critical role in elevating our business to the next level by establishing our Tunisian Branch. As the leader of our Tunisian branch and an integral member of our global delivery team, Hamza brings a wealth of knowledge and expertise to our operations.